ANHUI TURBO COMPANY PROFILE
Anhui Tuobo Energy-saving Technology Co., Ltd. respects high-tech and environmental protection. The company has adopted a broad view and has accumulated and applied it diligently. It has achieved a century-old technology and quality. It is the best energy enterprise in the world to truly develop equipment that is oil-free, low noise, vibration-free and goes beyond progress to perfection.
Anhui Tuobo Energy-saving Technology Co., Ltd. perfectly combines five new technologies, namely, air bearing, air lift mechanical design, precision casting stainless steel 630 impeller, permanent magnet brushless DC motor and DC speed control controller, into an energy machine, providing high-tech environmental protection products to the world: air suspension blower unit, air suspension compressor unit and air suspension water chiller unit. Up to now, there have been thousands of units. The results are distributed in Beijing, Shanghai, Inner Mongolia, Harbin, Changchun, Shandong, Sichuan, Hunan, Hubei, Zhejiang, Henan, Hebei, Jiangsu, Fujian, Guangdong, Guangxi, etc.
Anhui Tuobo Energy-saving Technology Co., Ltd. has developed Electro-Osmotic Sludge Drying Equipment and Bio-Compst to reduce the water content of sludge to 10% to become a sludge fuel carbon enterprise according to the national environmental protection requirements. Electroosmotic sludge drying equipment has been applied to municipal wastewater treatment plants and industrial wastewater treatment plants in China. The results are distributed in Tianjin, Yushu, Dunhuang, Yumen, Jilin Petrochemical and so on.
Over the years, with the unremitting efforts of an experienced, responsible and professional team, K-TURBO Anhui Tuobo Energy-saving Technology Co., Ltd. has won the unanimous trust and high praise of the vast number of customers with its honest, pragmatic, efficient and professional work style and solid actions to offer first-class products and best services to customers.
Korea Headquarters ( Turbo Compressor Series )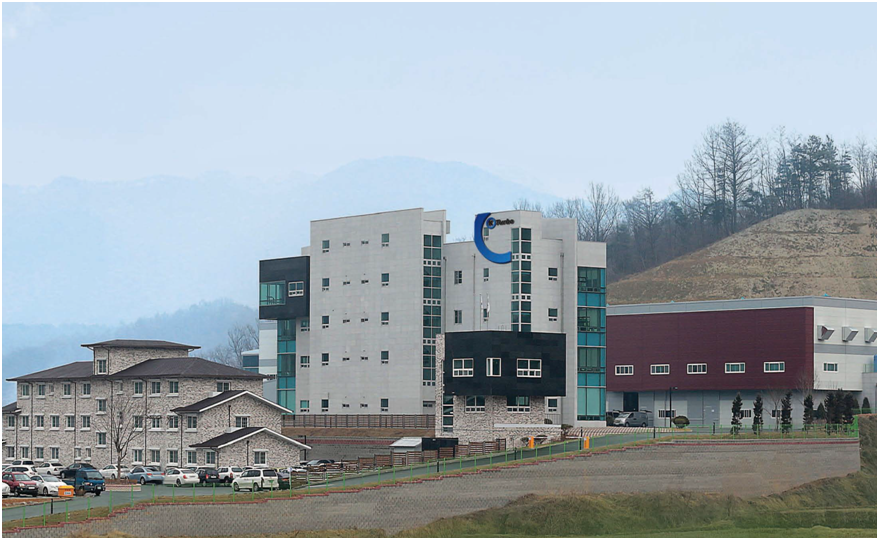 China Manufacturing Factory & After-sales Service Center