Sensorless Inverter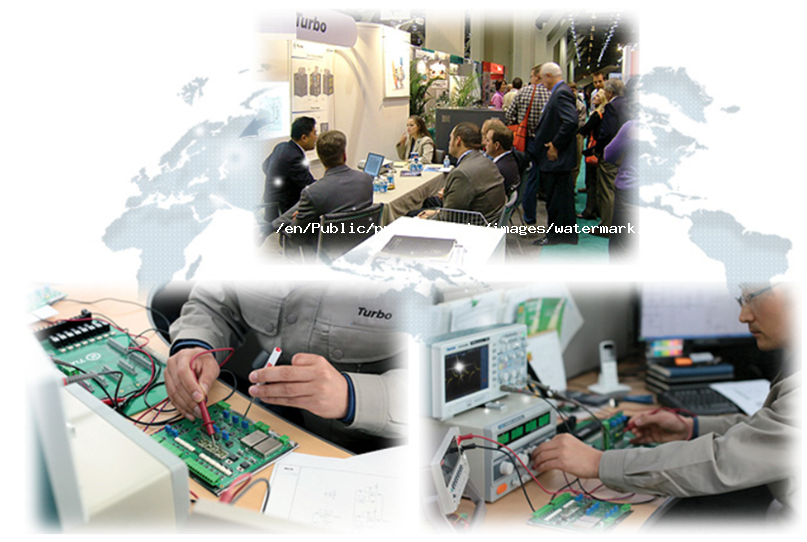 Sensorless Inverter Characteristics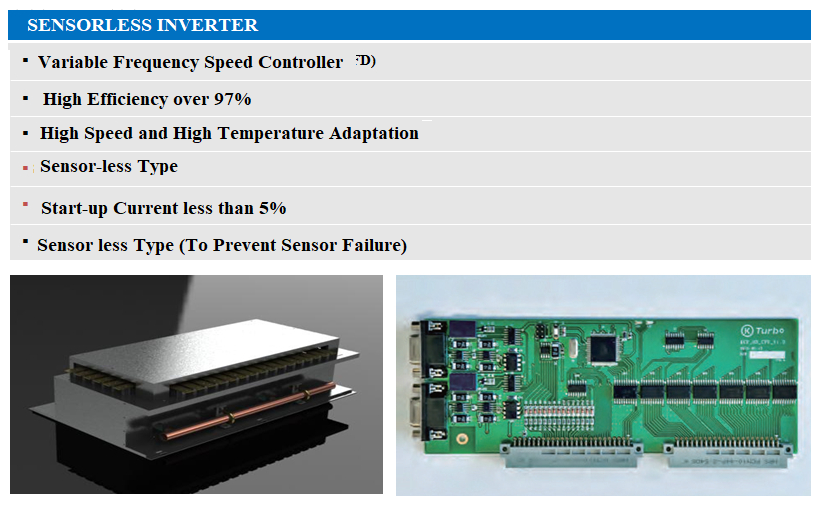 ◎ When the external load changes (high load/low load/no load), the inverter is used to automatically adjust the rotation speed of the motor and change the pressure/flow rate to ensure the best operation condition. According to the change of working environment, energy can be saved by 15% ~ 40% by cooperating with frequency converter.
◎ DC frequency converter can accurately adjust the rotating speed of the motor even in high temperature environment, thus realizing accurate adjustment function.
◎ The DC converter is used with BLDC/PM motor, with low noise, no vibration and low starting current (starting at 5% of rated current). The efficiency of the Sensor-less DC converter is 97%.
Harmonic processing method